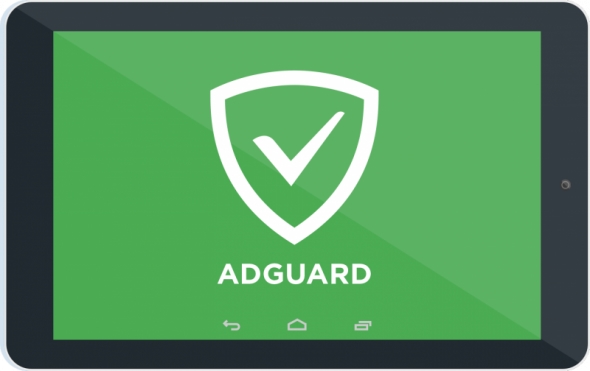 Adguard is an Internet filter for mobile devices that protects you from advertising, malicious and phishing sites, online tracking in a web browser when working on a smartphone or tablet on the Internet.
Adguard is designed to block absolutely all types of online advertising, speed up the loading of web pages, save mobile traffic and protect your device from possible online threats.
Adguard filters only web browsers, without affecting the operation of other applications installed on your device. The application uses a unique technology to filter the traffic of your smartphone / tablet, which does not require ROOT rights.
The speed of filtering will not depend on the work of the VPN server, since it is placed directly on your device with the Android platform.
Key features:
• Antibanner completely removes all advertising elements from web pages, including video ads.
• Phishing Filter protects your device from potential threats by checking all downloaded web pages and apk-files.
• Two filtering modes: local VPN mode or local HTTP proxy mode. The first does not require ROOT-rights and the VPN server is on your device, so you don't have to pass your traffic through a remote server for filtering. The second is recommended only if you are using a rooted device or if you want to use Adguard with any VPN.
• Antitracking. Protection against tracking your actions on the Internet.
• Block ads in applications.
• Filter widgets social networks. Social widgets (Like, Like, Class and other buttons) will be deleted if the corresponding filter is activated.
• Convenient and intuitive interface. Simple interface and convenient application management.
• Advertising filters for websites in different languages. Adguard for Android is able to block ads in different languages: Russian, English, German, Dutch, Japanese, Spanish and Portuguese.
Premium features:
1. Web protection against online threats: blocking malicious and phishing sites.
2. Improved ad blocking. Maximum filtration quality.
3. Premium technical support.
File size: 38.59 MB
OS: Android ™ 4.0.3 and higher 
Download: Adguard Premium 2.12.248 Final.apk